Institute Overview
The Saint Leo University Polling Institute was launched in December 2013 and releases polling results six times a year. From our first poll, Polling Institute survey results have garnered local, regional, national, and even international media coverage in publications such as The Washington Post, USA Today, Los Angeles Times, Chicago Tribune, The Wall Street Journal, Fox News, National Public Radio, Politico, and Bloomberg Businessweek. National and international media coverage it is happening more frequently and steadily as interest grows in the Polling Institute's survey results on topics ranging from politics and religion to technology. The institute has gained credibility with news organizations and political pundits, and our survey results have been reported as far away as India and Thailand.
The state of Florida continues to be a microcosm both demographically and politically of national trends. In addition, pollsters continue to examine Florida as a key battleground state in national elections. The Saint Leo University Polling Institute surveys include oversamples of Florida voters.
Institute Director Frank Orlando is an instructor of political science at Saint Leo University.  He leads faculty and staff on the selection of topics for upcoming polls and manages the day-to-day activities of the polling institute.  He a master's degree in political science and government from Duke University, where he also completed further graduate studies in public choice policy. His research focuses on American federal institutions and elections, and specializes in Congressional procedure. Orlando teaches courses on American Government, Congress, the presidency, elections, and Democracy. His work on the Senate has been published in the edited volume, Party and Procedure in the United States Congress, and he is a member of the American Political Science Association.
Saint Leo University works with the Center for Research and Public Policy to administer the polling. Information about the polls methodology is available on the center's website.
You can follow the institute on Twitter @saintleopolls.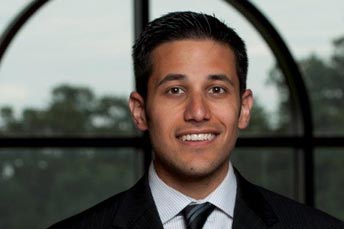 Dr. Marc A. Pugliese is associate professor at Saint Leo University in the Department of Philosophy, Theology and Religion. He is also on the faculty of the Saint Leo University Center for Catholic-Jewish Studies. He has published several scholarly works in various aspects of theology. His research interests include comparative theology, which inquires into ways Christian theology can be informed by other faiths; interdisciplinary work between science and religion and ethics and business; the scholarship of teaching and learning; among other topics. Dr. Pugliese earned his doctorate in theology at Fordham University.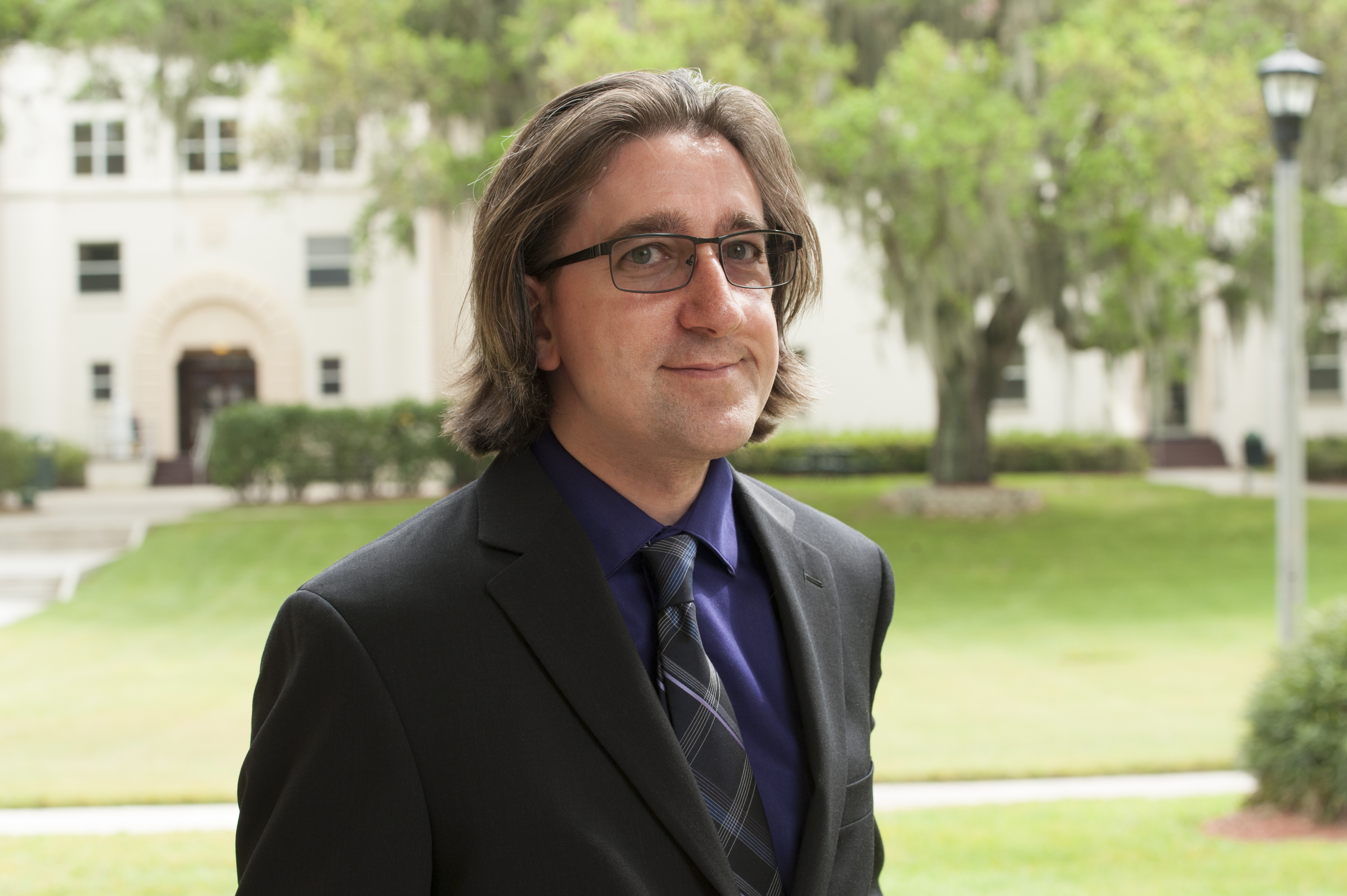 Dr. Michael Anthony Novak is an assistant professor in the Department of Philosophy, Theology, and Religion, and is the interim director of the Center for Catholic-Jewish Studies. Dr. Novak holds degrees in theology from Marquette University and the University of Notre Dame. His expertise covers a broad range of subjects, including the study of the Catholic Church, the Trinity, and the histories of Christianity and of Christian thought.
Politics and Policy Issues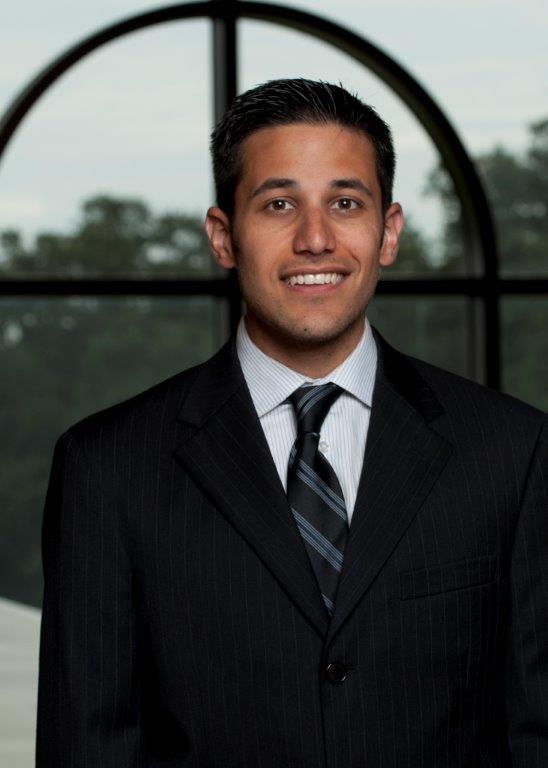 Frank Orlando is an instructor of political science at Saint Leo University.  He holds degrees in political science and geography from Michigan State (B.A.) and  political science from Duke University (M.A.).
His research focuses on American national institutions and the impact of social media on mass behavior.  He teaches courses on American politics, behavior, and political methodology.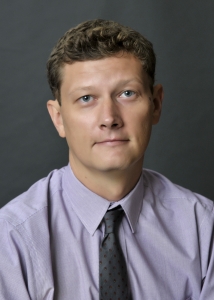 Dr. Christopher Wolfe is an assistant professor of psychology at Saint Leo University. He comments on findings of the polling institute that reflect aspects of social psychology and individuals' psychological responses. As a faculty member, he specializes in teaching courses on research methodology and cognition. His research interests include the instruction of early mathematics. He earned his doctorate from Georgia State University.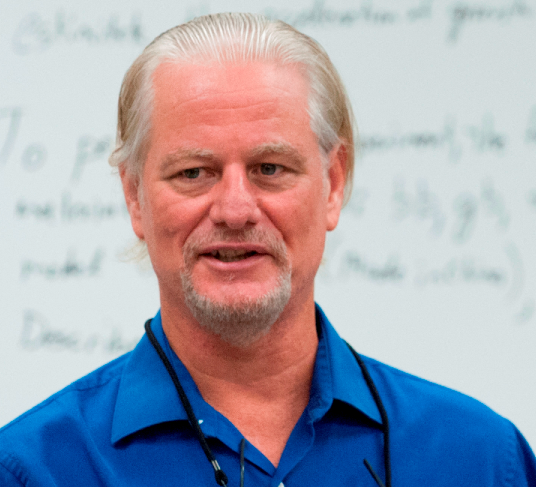 Dr. Leo Ondrovic is an associate professor of biology and physics at Saint Leo University. He received a BS in general engineering, a MS in Engineering Science and a PhD in Engineering Science from the University of South Florida. He recently developed the course titled Evaluating the Predictions of Global Warming to teach non-science majors how to employ the scientific method to assess scientific theory. His research interests are currently in science communication, in particular in the area of global climate change.
Sports and Sport Business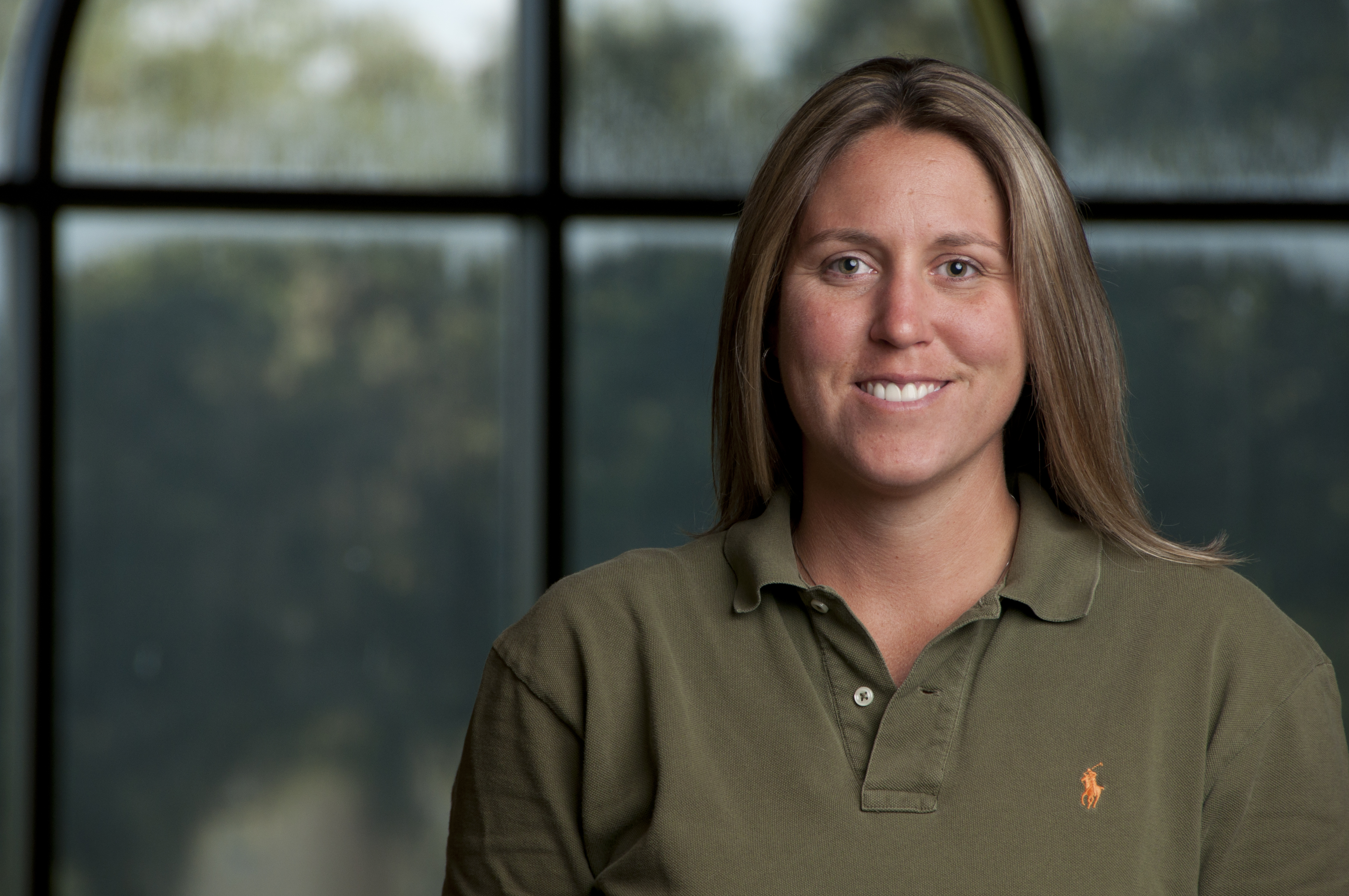 Dr. Dené Williamson is an assistant professor of sport business at Saint Leo University. Dr. Williamson holds degrees in sport management and educational leadership from Saint Thomas University. Her research focus includes multi-generational differences within the workforce, particularly in the front office of the sport industry and in the integration of web-based platforms being utilized within the sport industry.